Science, Innovation and Sensory Appeal.
When it comes to effective and profitable animal performance, it's all about getting animals to consume the right amount of the right nutrition. That takes a combination of science, innovation, and sensory appeal—and that's where Feedbuds flavor systems from QualiTech truly excel.
Whether you want to improve palatability, mask an ingredient—or even limit intake—there's a QualiTech Feedbuds solution for you. With more than a half-century of leadership in creating food and feed ingredient solutions, QualiTech has developed a comprehensive line-up of Feedbuds flavor systems focused on the sensory characteristics and product quality critical to successful animal nutrition programs.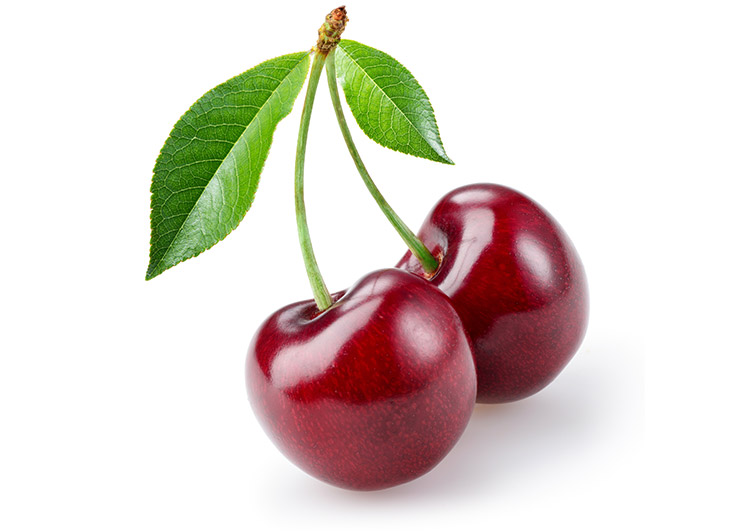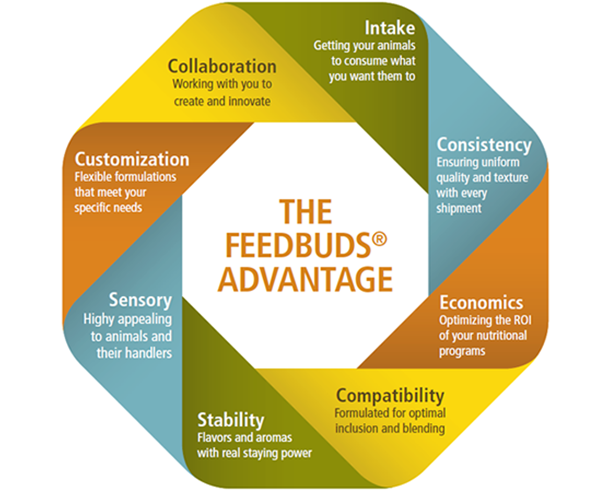 The Building Blocks of Feedbuds Flavor Systems
The Feedbuds portfolio is focused on delivering long-lasting flavor and aromas, coupled with the versatility and flexibility of both powdered and liquid forms.
Feedbuds products are formulated for optimal use in blending, with textures that are not too fine and not too coarse. You get consistency with every shipment. Quality control at every step ensures product integrity during processing, packaging, and transport—so you can capture the full value of your investment in Feedbuds flavor systems.