QUALITECH INCLUSIONS ADD THE INTEREST, EXCITEMENT, AND TEXTURE THAT YOUR CUSTOMERS CRAVE.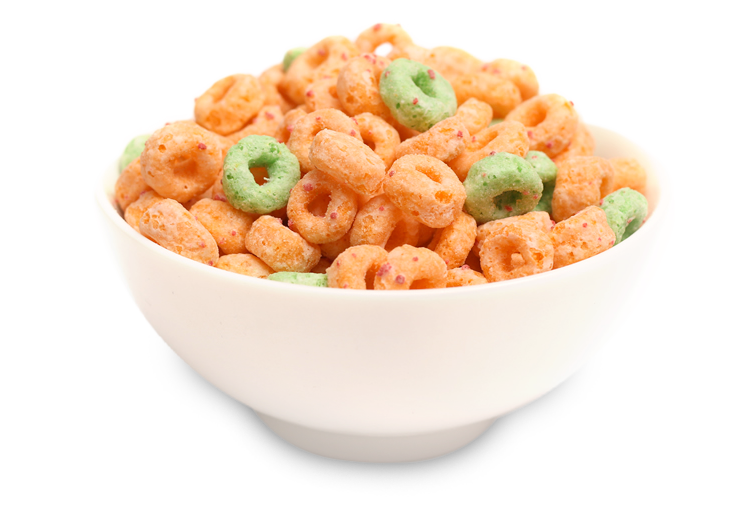 Hearty flavors that stand the test of time. Visual excitement that draws consumers. Surprising combinations that change the game.
Marshmallow to maple. Mango to multi-grain. Organic. High fiber. Non-GMO. Ancient grains. The QualiTech portfolio provides you with unlimited combinations of flavor, appearance, mouthfeel, and on-trend features that keep your brand on the leading edge of the hot cereal and RTE marketplace.
Food Solutions Application Chart:
USES

Flavor‑ettes

Pelle‑ttes

Season‑ettes

Flavor Lites

Encapsulation

Flav‑R‑Grains

Sup‑R‑Grains

Bakery
(Cookies, Muffins, Donuts, Bagels, Dry Mixes, Batters, Refrigerated Dough, Bread, Flatbread)
X
X
X
X
X
X
X
Bars
(Nutrition, Granola, Sport)
X
X
X
X
X
X
X
Cereals
(RTE, Hot, Bars, Toppings)
X
X
X
X
X
X
Confectionery
X
X
X
X
X
X
Dairy
(Ice Cream, Frozen Novelties, Toppings)
X
X
Extrusions
X
Pet Foods
X
X
X
X
X
Frozen/Prepared
(Pancakes, Waffles, Toaster Pastries, Entrees, Pizza, Potatoes, Meats/Meat Alternatives)
X
X
X
X
X
X
X
Snacks
(Chips, Crackers, Potatoes, Pretzels, Pudding)
X
X
X
X
X
X
Spices
(Seasoning Blends)
X
X
X
X
Tortillas
X
X
X
X
Breadings & Batters
X
X
X
X