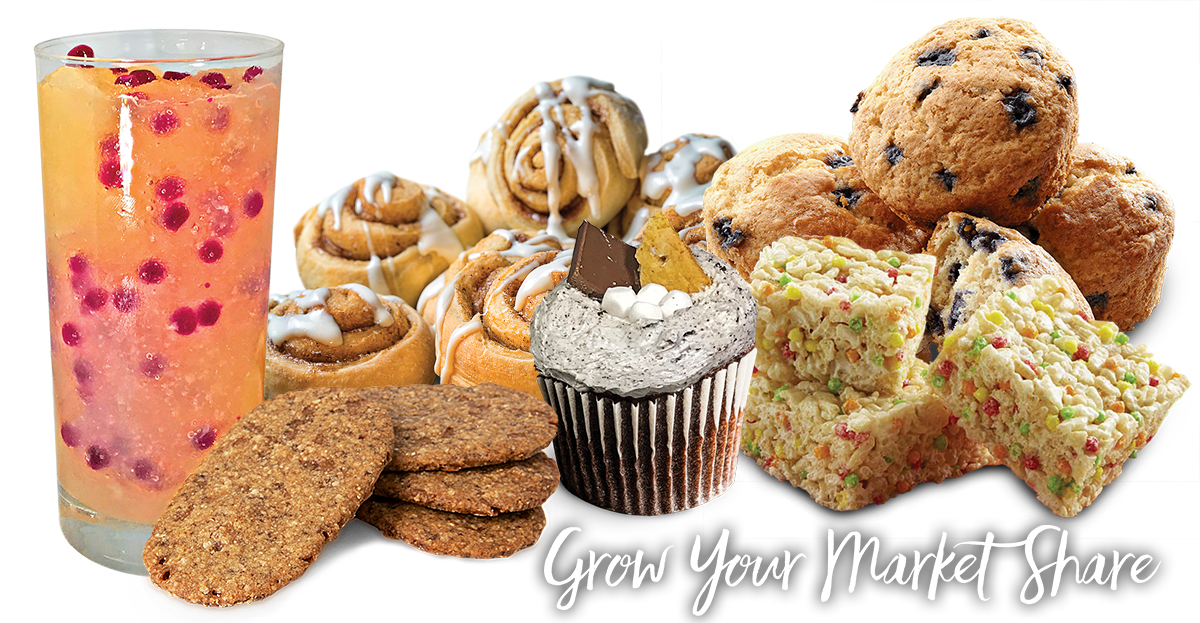 A portfolio of creative inclusions for virtually any application.
You want to deliver a unique and rewarding experience to your consumers. At QualiTech, we're dedicated to making it even easier for you to deliver that experience in unique, exciting ways.
QualiTech inclusion innovation spans virtually every type of product, every process, and every application. And if you don't see something you're looking for, call us. We're all about discovering where you're trying to go—and helping you get there.