You can make a difference with the company that's making a difference.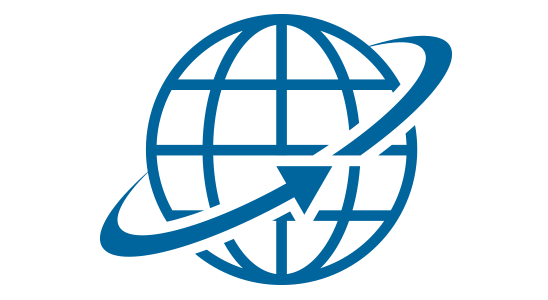 Worldwide impact with a small company feel
While QualiTech is global in its reach, at our heart we're a family-owned company. You feel it from the moment you walk in the door for your first interview, and you believe it once you work here. Striking a good balance between work and your personal life is important to us. It makes for happier, healthier employees—and a productive workplace.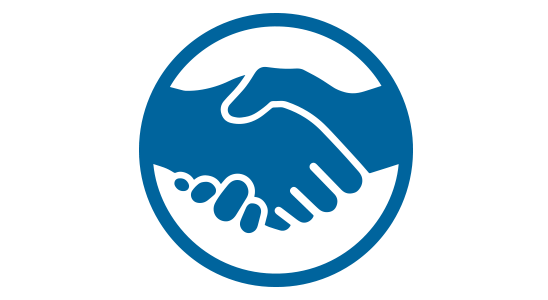 collaboration and commitment
We're a company that lives up to our responsibilities and is accountable to our customers and stakeholders. We expect the same of the people who work with us. We place a high value on teamwork, attention to detail and a willingness to pitch in to meet our customers' expectations. Because providing our customers with an outstanding experience takes each and every one of us—at every step and in every position.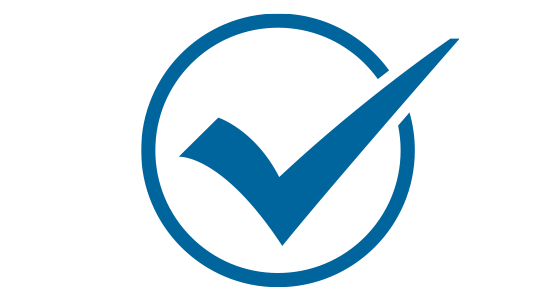 A place where you can make your mark
Every time we hire someone new, it's an opportunity to make our company even better. At QualiTech, we're always looking for talent, skill, drive and a "can do" attitude—regardless of the job description. And if you have a special interest, passion or idea, we'll do our best to find ways to help you contribute to the success of our company and our customers.
We'd like to learn more about you.