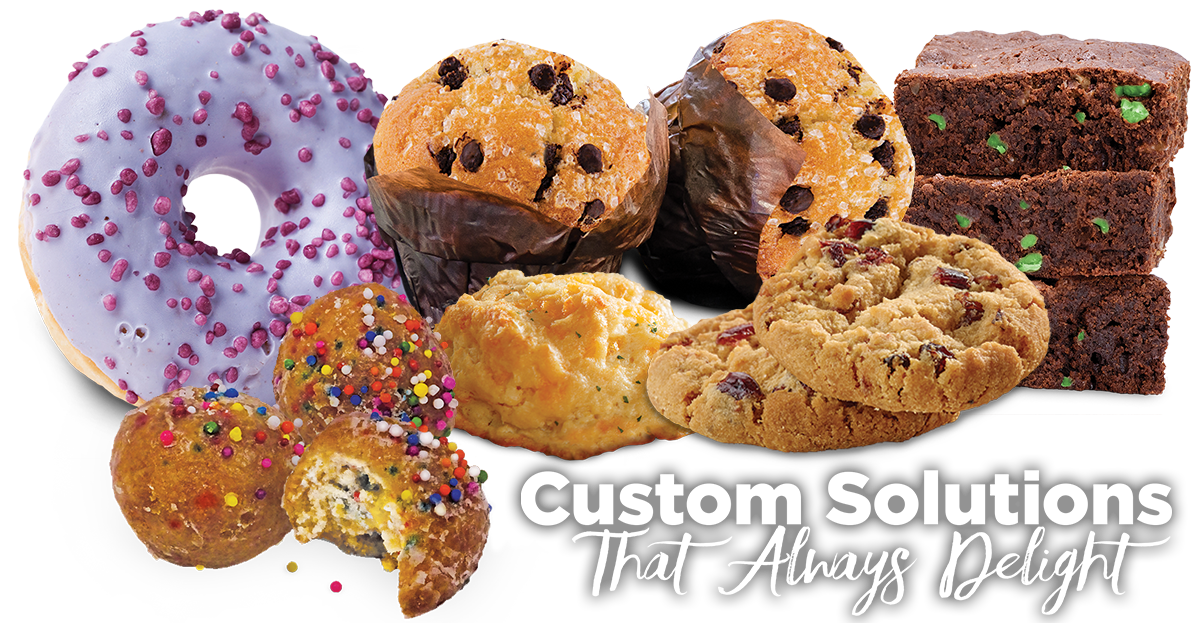 CREATING HAPPY, DELIGHTED CUSTOMERS.
That's what your brand is all about—providing consumers with a sense of well-being. Creating a new product or new category that surprises and excites. Successfully navigating the continuum between health and wellness – and indulgence. Delivering value when it makes sense – and a premium experience for those who desire it.
And always – always – delivering an enjoyable consumer experience with that perfect combination of nutrition, flavor, texture, and visual appeal.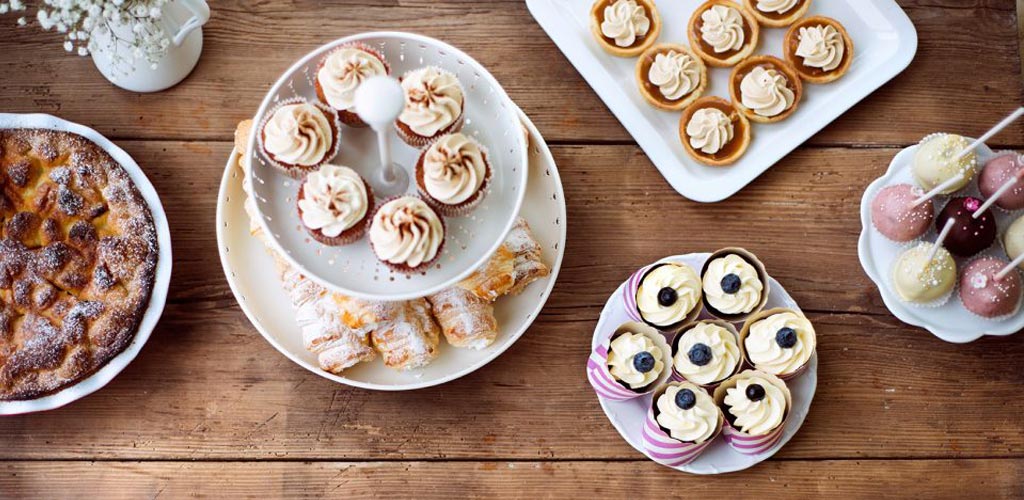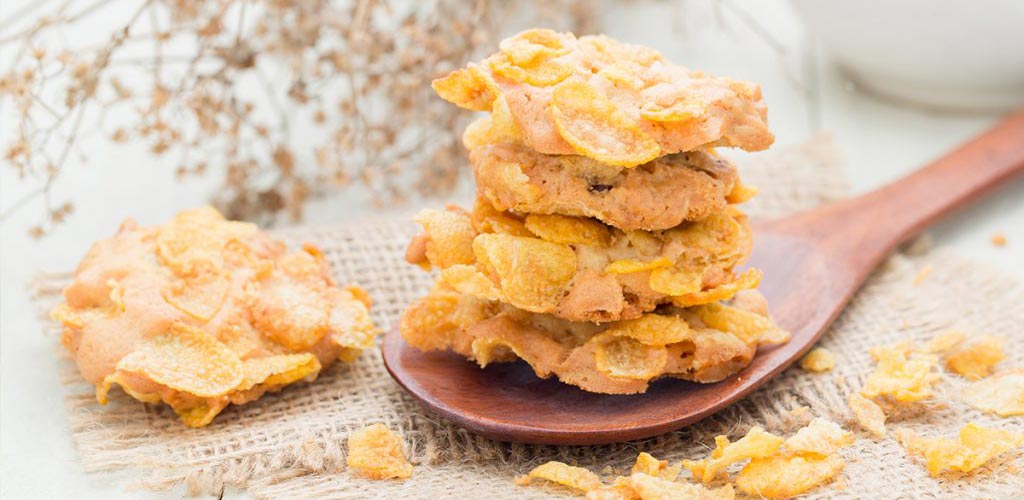 We get that. And we prove it every day with scores of food companies that rely on QualiTech to keep their consumers coming back again and again.
Product Applications
Wow your customers with nutritional, flavor, and texture enhancements in a wide range of categories.