TEXTURE. COLOR. FLAVOR. OR MAYBE A CREATIVE "KICK."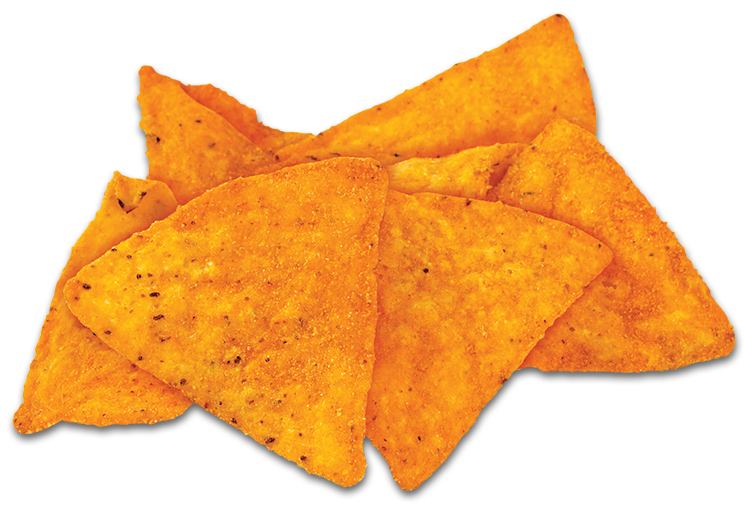 QualiTech inclusions enhance your snack brands in ways that thrill and delight. Fruit or vegetable. Sweet or savory. Whole grain nuttiness or lip-smacking zest.
QualiTech inclusions can even mimic spices and dry seasoning blends to provide a powerful visual cue when flavor alone can't deliver. Better yet, you enjoy price stability and year-round availability that improve your efficiency and profitability.
Food Solutions Application Chart:
USES

Flavor‑ettes

Pelle‑ttes

Season‑ettes

Flavor Lites

Encapsulation

Flav‑R‑Grains

Sup‑R‑Grains

Bakery
(Cookies, Muffins, Donuts, Bagels, Dry Mixes, Batters, Refrigerated Dough, Bread, Flatbread)
X
X
X
X
X
X
X
Bars
(Nutrition, Granola, Sport)
X
X
X
X
X
X
X
Cereals
(RTE, Hot, Bars, Toppings)
X
X
X
X
X
X
Confectionery
X
X
X
X
X
X
Dairy
(Ice Cream, Frozen Novelties, Toppings)
X
X
Extrusions
X
Pet Foods
X
X
X
X
X
Frozen/Prepared
(Pancakes, Waffles, Toaster Pastries, Entrees, Pizza, Potatoes, Meats/Meat Alternatives)
X
X
X
X
X
X
X
Snacks
(Chips, Crackers, Potatoes, Pretzels, Pudding)
X
X
X
X
X
X
Spices
(Seasoning Blends)
X
X
X
X
Tortillas
X
X
X
X
Breadings & Batters
X
X
X
X