More than a half-century of innovation and collaboration.
Founded in 1967 and headquartered in Chaska, Minnesota, QualiTech, LLC is a privately held, global manufacturer of plant nutrition, animal nutrition, and food ingredient products and service. For more than 50 years, QualiTech has developed new techniques to formulate specialized combinations of ingredients resulting in high-quality, cost-effective, innovative products and services.

Animal Nutrition
QualiTech Animal Nutrition supplies hundreds of products to the livestock and pet industries worldwide. Our flagship product, SQM® trace minerals, helps animals achieve their maximum genetic potential in health and performance. Products are developed specifically for customer needs using a unique PolyTransport™ technology that ensures the bioavailability of essential nutrients. Every year, multiple research trials are conducted that lead to improvements in existing products and the development of innovative new products.
In addition to SQM trace minerals, QualiTech also offers rumen-protected nutrients, vitamins, flavorings, and other animal nutrition solutions. QualiTech customers rely on experienced animal health and nutrition technical service consultants for expert advice on feeding practices that suit the specific needs of their animals and maximize their profit potential.

Food Solutions
QualiTech Food Solutions are focused on building our customers' brands—and market share. QualiTech Food Solutions division has excelled at commanding a narrow but vastly deep market segment that innovative food technologists and marketers are increasingly using to add value to their products. Our core competency is particulates, inclusions, and savory blends that add flavor, function, mouthfeel, and visual appeal.
But it's what we can do with them that really gets the creative juices flowing. It's all about Imagining. Exploring. Innovating.
QualiTech Food Solutions can be used as a delivery system for getting unique ingredients such as fiber, protein, fruit content, and nutraceuticals into a system while masking or minimizing some of the inherent issues that particular ingredients may have in the finished application. And that's just for starters. Top it off with best-in-class customer service, and you have an entire portfolio of products, services, and expertise that defines added value.

Agronomy
QualiTech Plant Nutrition is rapidly making an indelible mark in some of the most technologically advanced agricultural regions of the country. Over years of intensive product development and multiple field performance trials on a wide variety of crops, QMIN® micronutrients have steadily earned a reputation for consistently outperforming long-established competitive products—especially in high-value specialty crops such as fruits, vegetables, and nut trees. Today, QMIN and Q-Bio® products have won the endorsement of respected crop consultants with one of the largest retail agricultural product distributors in the United States.
The Benefits of Three Businesses
QualiTech offers its customers a unique opportunity to benefit from its multiple businesses. Our quality standards are tighter and more stringent because all three divisions are held to higher standards. The technical support available to QualiTech customers is a superior combination of our diverse product development teams that include mechanical engineers, chemical engineers, food scientists, nutritionists, environmental science, and health & wellness experts.
QualiTech provides a rich understanding of the products it produces—and we are continually able to discover innovative ways to leverage that knowledge to achieve a dramatic positive impact for our customers.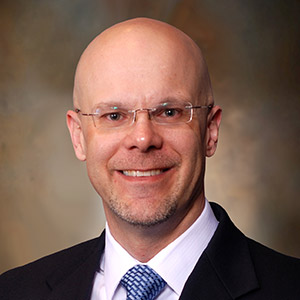 Mike Hodgens
CEO/President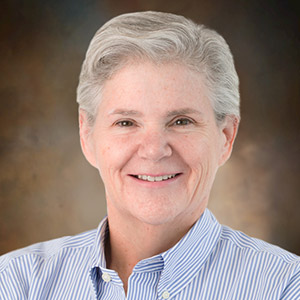 Karen T. McGowan
Chief Financial Officer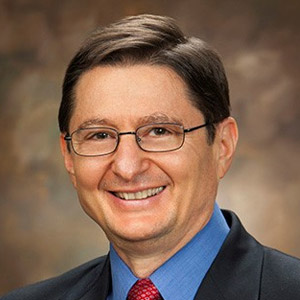 Altair Brondani
General Manager, Animal Nutrition and Agronomy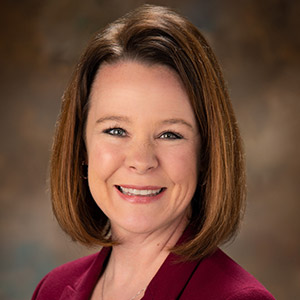 Nicole Dodge Klitzke
Director Human Resources