ENHANCE YOUR ENTREES WITH BURSTS OF COLOR AND FLAVOR TO STAND OUT WITH CONSUMERS.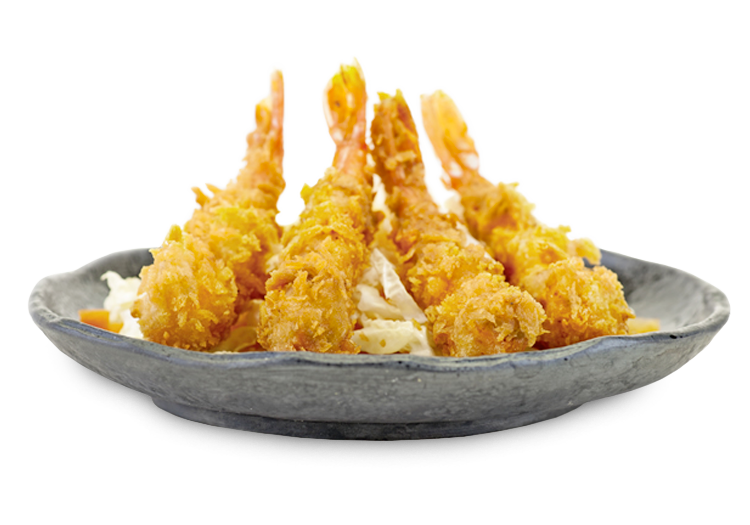 A crunchy coating with a spicy kick. Whole grain nuttiness. Savory flavors. A colorful topping or intriguing combination that compels customers to try something new.
The wide range of QualiTech inclusions ignites your imagination—and that leads to innovation that helps you capture market share and shelf space in an extremely competitive category.
Excellent freeze/thaw and heat stability is a hallmark of QualiTech inclusions. That means a super-satisfying experience for your customers when they enjoy your product at home.
Food Solutions Application Chart:
USES

Flavor‑ettes

Pelle‑ttes

Season‑ettes

Flavor Lites

Encapsulation

Flav‑R‑Grains

Sup‑R‑Grains

Bakery
(Cookies, Muffins, Donuts, Bagels, Dry Mixes, Batters, Refrigerated Dough, Bread, Flatbread)
X
X
X
X
X
X
X
Bars
(Nutrition, Granola, Sport)
X
X
X
X
X
X
X
Cereals
(RTE, Hot, Bars, Toppings)
X
X
X
X
X
X
Confectionery
X
X
X
X
X
X
Dairy
(Ice Cream, Frozen Novelties, Toppings)
X
X
Extrusions
X
Pet Foods
X
X
X
X
X
Frozen/Prepared
(Pancakes, Waffles, Toaster Pastries, Entrees, Pizza, Potatoes, Meats/Meat Alternatives)
X
X
X
X
X
X
X
Snacks
(Chips, Crackers, Potatoes, Pretzels, Pudding)
X
X
X
X
X
X
Spices
(Seasoning Blends)
X
X
X
X
Tortillas
X
X
X
X
Breadings & Batters
X
X
X
X