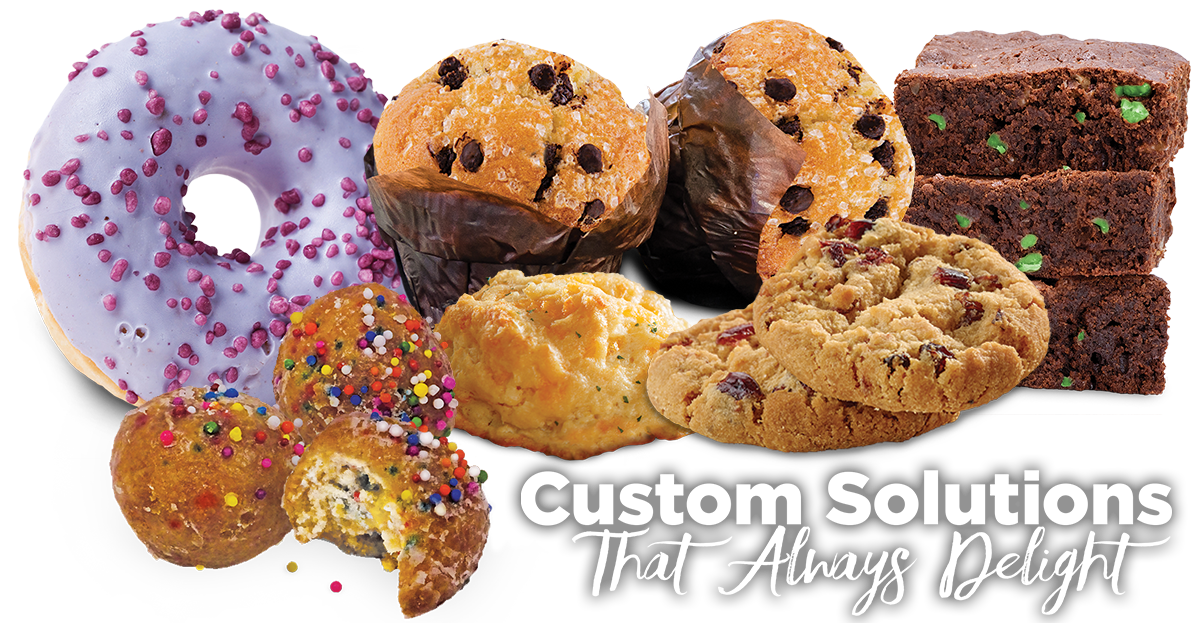 IN THE FOOD INDUSTRY, IT'S NOT ABOUT KEEPING UP. IT'S ABOUT LENGTHENING YOUR LEAD.
Consumer tastes and market trends change quickly. You need a food solutions partner focused on staying ahead of the market, positioned for rapid response, and dedicated to creating unique solutions for an increasingly competitive and diverse marketplace.
We invest the time to get to know your brand, your products, your consumer, and your capabilities. It's the only way we can develop the flavorful, innovative solutions that make the most sense for you.