WE KNOW HOW IMPORTANT IT IS FOR YOU TO HAVE PRODUCT SAMPLES IN HAND:
Standard samples are sent within 1-2 days.
Samples made in our labs will be allowed to season for several days for optimum performance.
Any sample you receive from us will be capable of being replicated on our lines on a commercial basis.
We welcome the opportunity to discuss your operation and respond with customized innovation.
General Contact
QualiTech, LLC
318 Lake Hazeltine Dr
Chaska, MN 55318
MANAGEMENT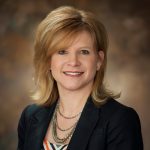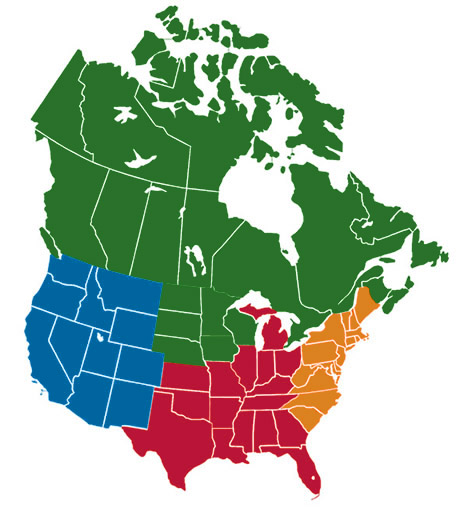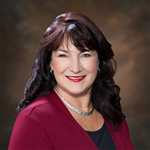 Jill Huwe
Key Account Manager
North/Canada Region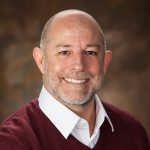 Steve Burns
Key Account Manager
Central & South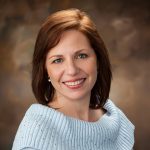 Laura Massafra
Key Account Manager
East Coast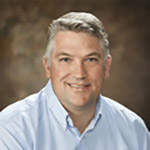 Dan Biondi
Key Account Manager
Western Region