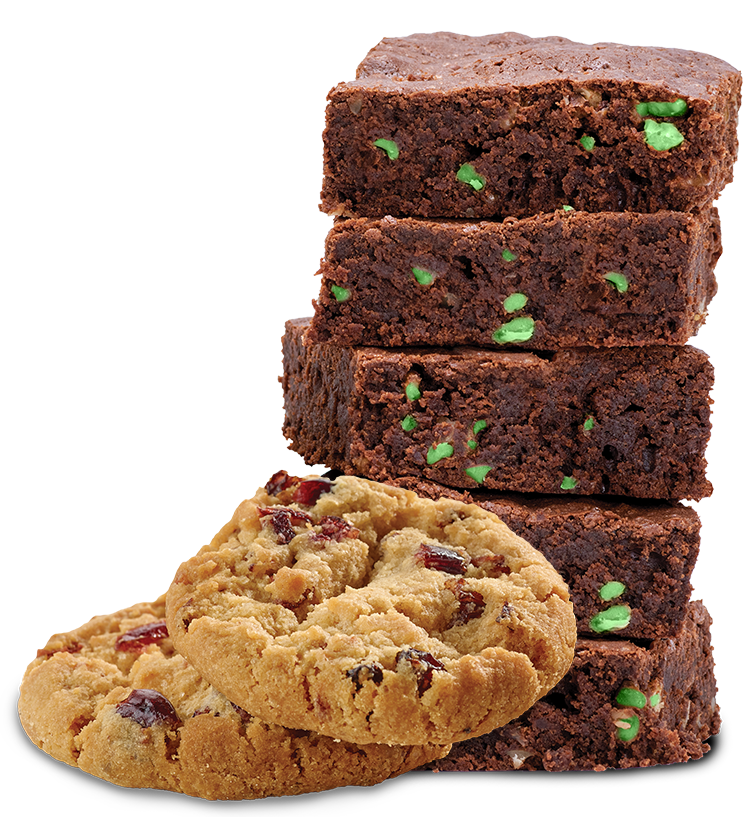 Flavor-ettes are free-flowing granules that provide a point of color, flavor, and texture in food products. They can be made suitable for ready-to-eat products and may be used to carry functional ingredients like protein, probiotics, caffeine, fiber, vegetable or fruit content, and nutraceuticals.
Sweet Flavor-ettes deliver visual impact and complex layered flavors in baked goods, pancakes, waffles, dry baking mixes, confectionery, and more.
Non-Sweet Flavor-ettes are designed to mimic the flavor and color of vegetables, spices, meats, cheeses, and other savories. They do not brown when fried or baked and work well in breadings and batters.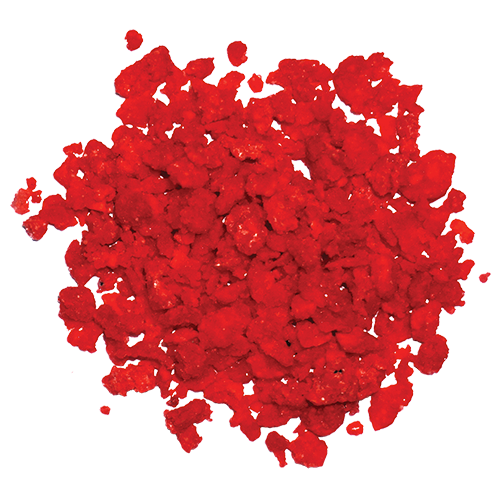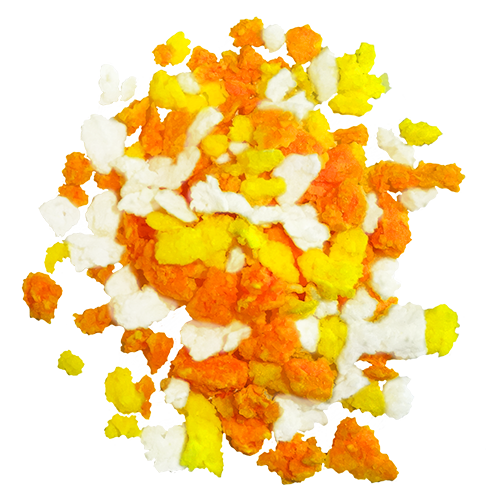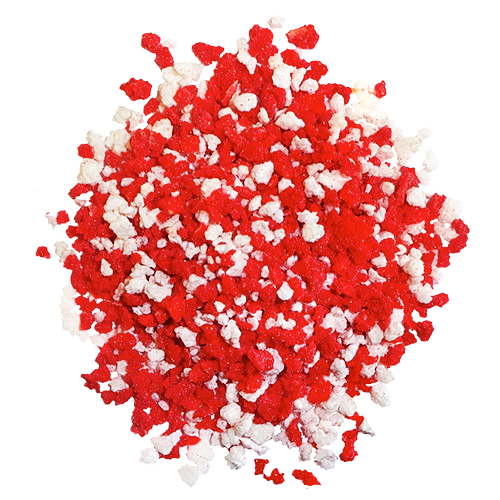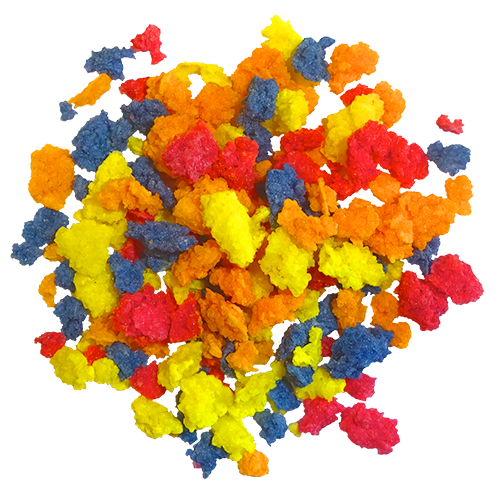 Available:
Ready-to-Eat
Sugar-Free
Gluten-Free
Non-GMO
Artificial-Free
Whole Grain
Kosher & Halal
Applications:
Pet Foods
Spices
Tortillas
Breadings/Batters

Food Solutions Application Chart:
USES

Flavor‑ettes

Pelle‑ttes

Season‑ettes

Flavor Lites

Encapsulation

Flav‑R‑Grains

Sup‑R‑Grains

Bakery
(Cookies, Muffins, Donuts, Bagels, Dry Mixes, Batters, Refrigerated Dough, Bread, Flatbread)
X
X
X
X
X
X
X
Bars
(Nutrition, Granola, Sport)
X
X
X
X
X
X
X
Cereals
(RTE, Hot, Bars, Toppings)
X
X
X
X
X
X
Confectionery
X
X
X
X
X
X
Dairy
(Ice Cream, Frozen Novelties, Toppings)
X
X
Extrusions
X
Pet Foods
X
X
X
X
X
Frozen/Prepared
(Pancakes, Waffles, Toaster Pastries, Entrees, Pizza, Potatoes, Meats/Meat Alternatives)
X
X
X
X
X
X
X
Snacks
(Chips, Crackers, Potatoes, Pretzels, Pudding)
X
X
X
X
X
X
Spices
(Seasoning Blends)
X
X
X
X
Tortillas
X
X
X
X
Breadings & Batters
X
X
X
X